Pod Blotz is a Modern Electronics, Abstract Techno, Rhythmic Industrial, Noise, and Experimental Music project located in Los Angeles. The sound is an otherworldly, cathartic mix of modular electronics, vocals, rhythmic elements, tape manipulation, metals, and field recordings. Pod Blotz has toured extensively and performed at Hospital Productions Festival, San Francisco Electronic Music Festival, Colour Out of Space Festival, Yerba Beuna Center for the Arts, Berkeley Art Museum, and Contemporary Jewish Museum. This long-standing project currently has a new full-length LP on Dais Records (LA/NYC) and has released music on L.I.E.S. (NYC, Paris), Chocolate Monk (UK), Nostilevo (LA), Air Texture, Conjunto Vacio (Spain), Difficult Interactions (LA), Clan Destine Records (UK), Dungeon Taxis (NZ/NYC) .
Transdimensional System is the reflection of catharsis, beauty, texture and the cognitive complexities of human adaptation in the post-technological era and industrial landscape. The catalyst of this expression was the result of a physiological and mechanical transformation during my own surgical implantation, eliciting reinterpretations of materiality in relationship to the human form. This collection of work aims to redefine new systems- the body as a landscape or landscape as a body, a transference of life. This sonic and visual representation brings to attention the concerns about the potential and dangers of future/post-human philosophies, AI, cybernetic systems, and humanity's role amidst our civilization's entry into the Anthropocene.
VIDEOS
LIVE SETS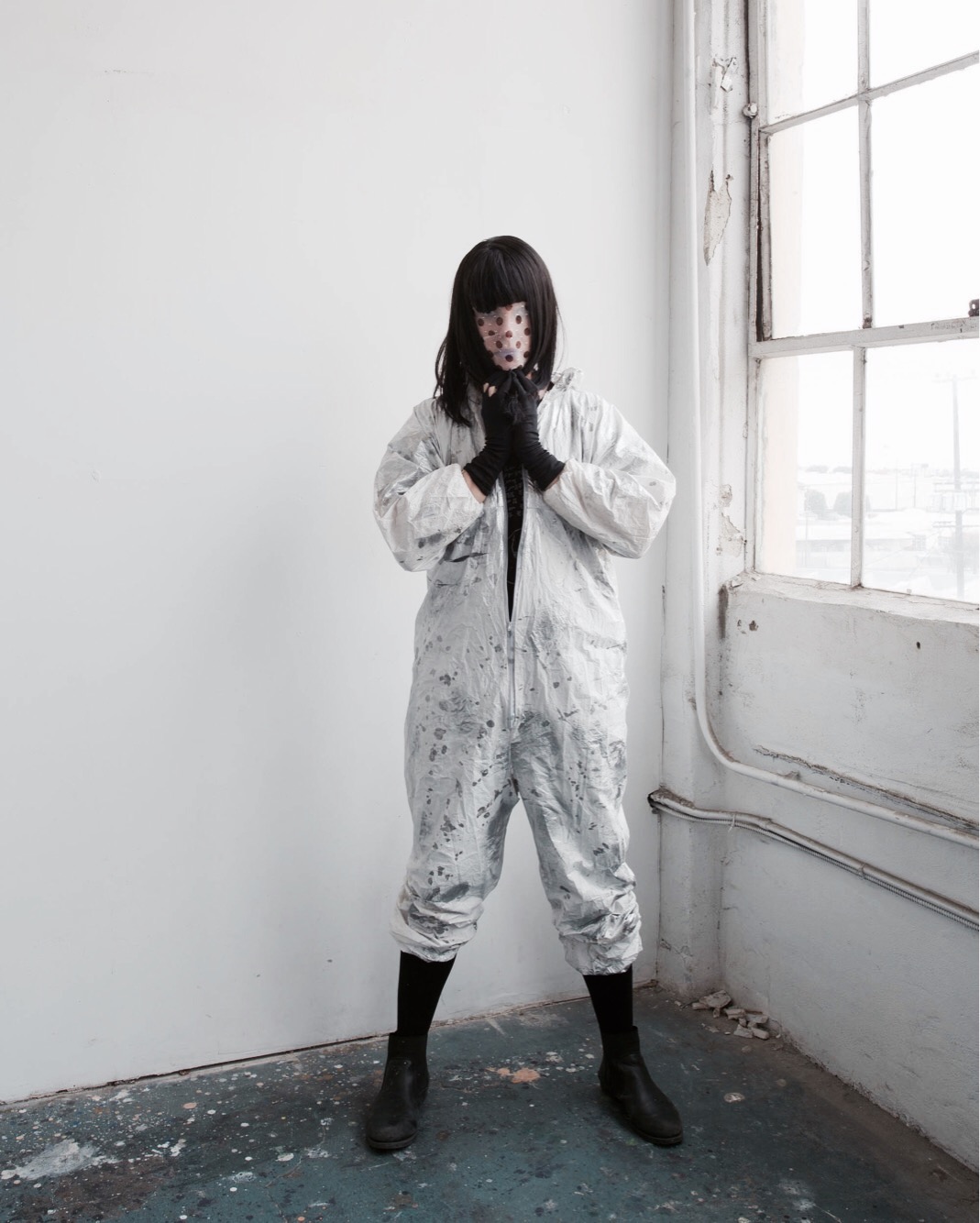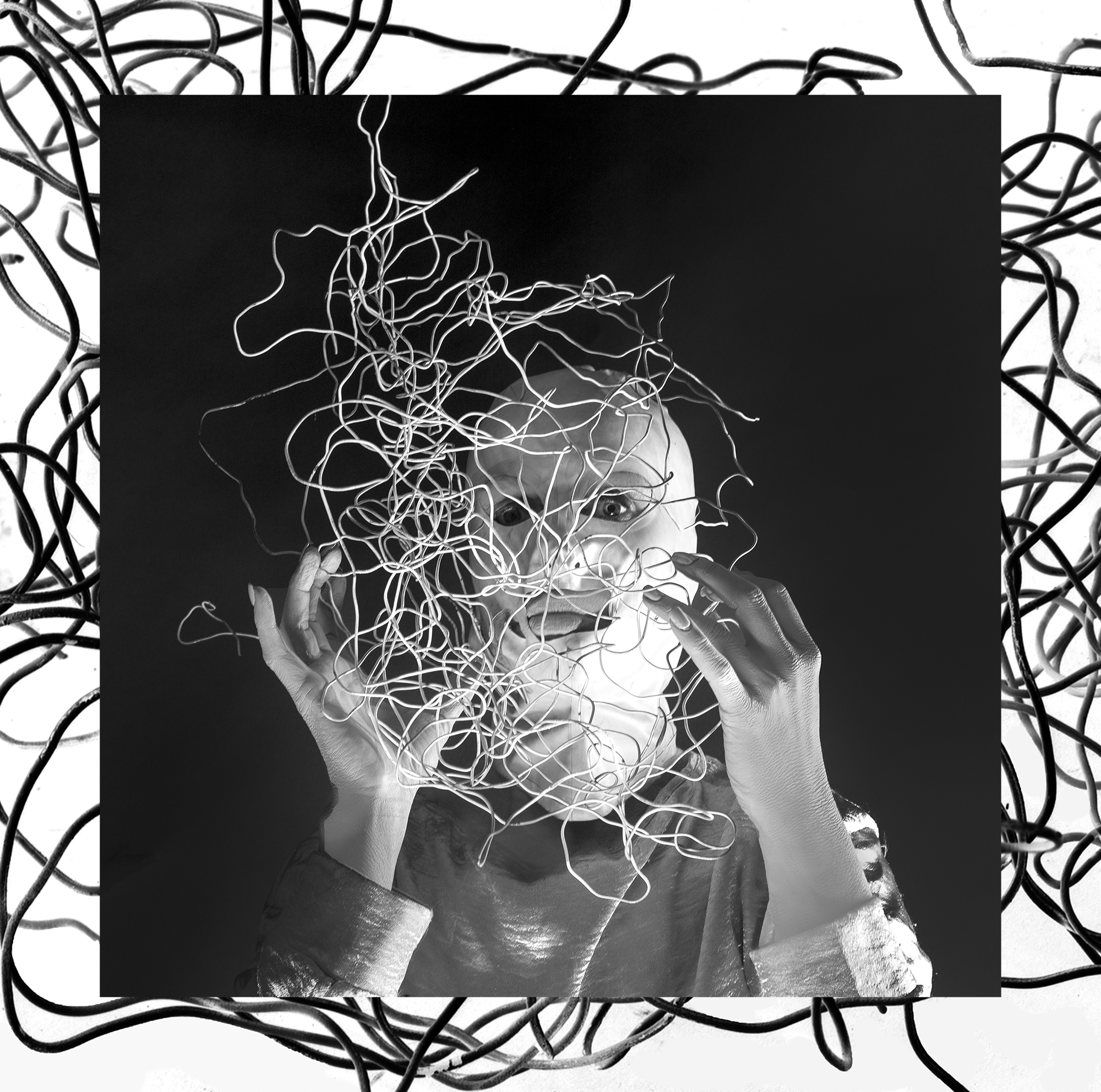 At Elsewhere with Chelley Sherman (live AV). Photo by Derek Rush.